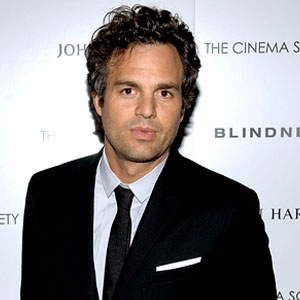 Mark Ruffalo
-
actor and activist.
As eloquent as he is handsome and as influential as he is talented, Mark Ruffalo is a leader in the fight against fracking.
"It really is at the point where it's in our hands. If you're losing hope then you're not doing enough."
-Mark Ruffalo
Mark Ruffalo on Fracking
Ruffalo in action- cnn news
Ruffalo in action- cnn money
For his great work, Students Against Fracking are happy to say thank you to Mark Ruffalo!